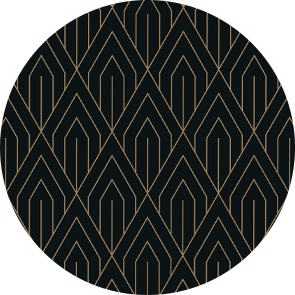 We are a family friendly restaurant located in the Western Suburbs of Sydney. Our philosophy is to cook with passion and serve authentic dishes to our customers in a warm and friendly atmosphere.
Greek cuisine has a variety of flavours, tastes and colours. Delicious plates, best ingredients that remind us the energy and the passion of Athens or the summer breeze of the Greek islands.
We look forward to seeing you instore next!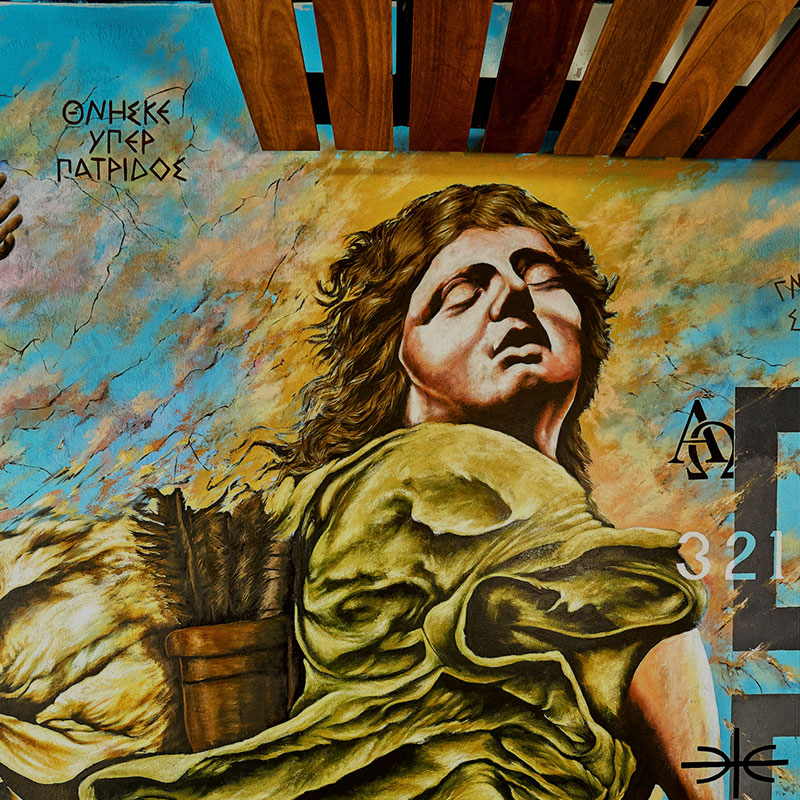 Delicious food and some of the best Greek food I've had although I haven't been to Greece. Fresh ingredients and the meat was very juicy. Five stars all around.
The best Greek food I have ever had!! Definitely recommend Chicken Gyros with chips and delicious spicy sauce. Will be back for sure!
Authentic Greek food. The home cooked food are delicious and the service is fast. The plate portions are big and filling. Lovely fresh salads and traditional Greek dishes and desserts. The ambiance is beautiful and cozy, this is a great place for families and friends!