Our Story
About us
We are a Family friendly restaurant in the Eastern suburbs of Sydney. Our philosophy is to cook with passion and serve authentic dishes to our customers in a warm and friendly atmosphere.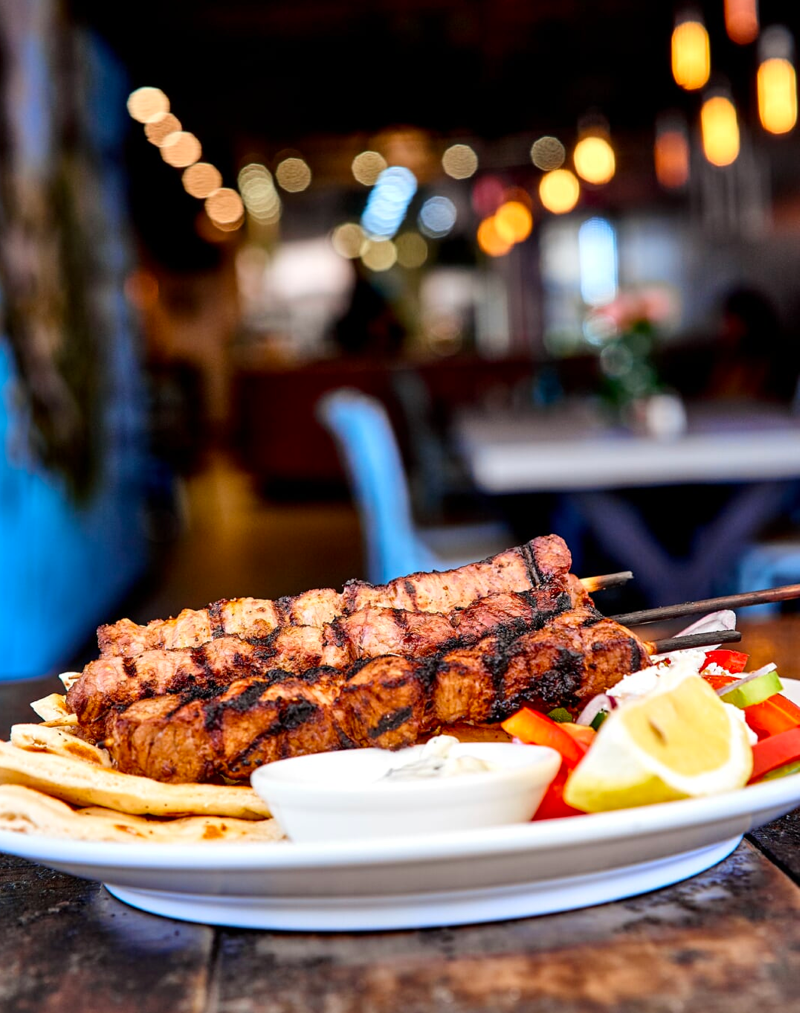 Great yiros (or Gyros as the Sydney folk call them) and tasty Greek food. Reasonably priced with generous servings and no issue with service. Sometimes if you don't go looking for a problem, you don't find one. Looking forward to my next Greek feed there ?
Delicious food and some of the best Greek food I've had although I haven't been to Greece. Fresh ingredients and the meat was very juicy. Five stars all around.
Great place and delicious food! Asked for recommendations and the lamb souvlaki plate was fantastic! Really tasty and cooked to perfection. Definitely will come back again!
Some of the best Greek food I have had. We over ordered as couldn't decide on what to have and took some home in a take out box. Real good quality and a nice place to sit within. Great pita bread.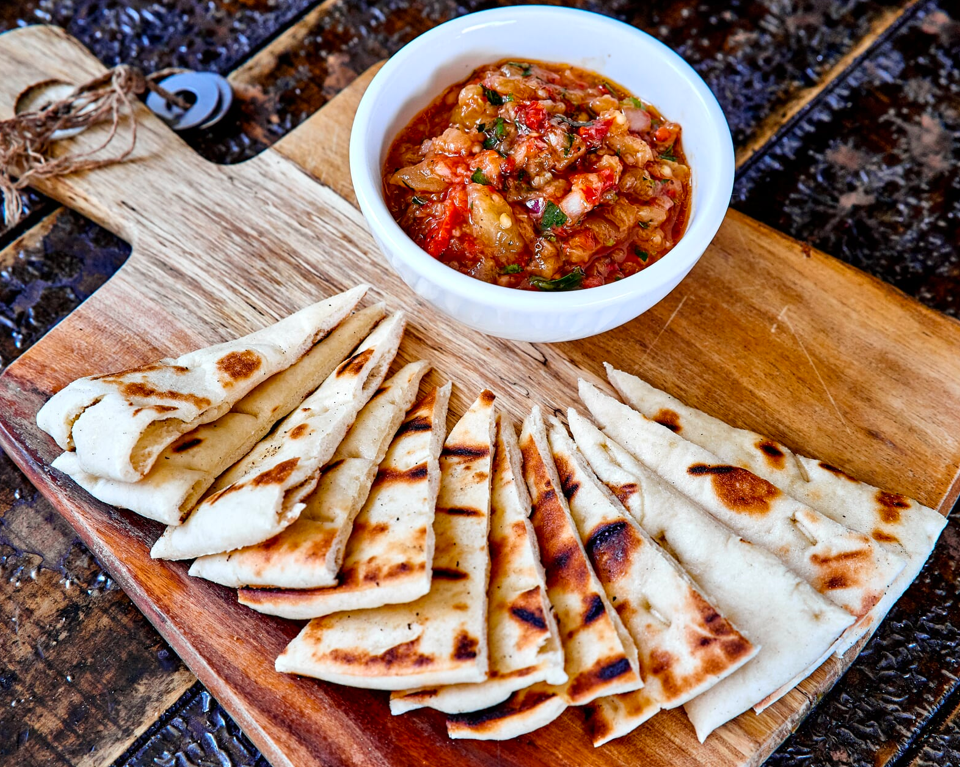 Recommendations
Our best specialties
Pita bread or plate of marinated pork, chicken or lamb gyros or souvlaki served with tomato, red onion, tzatziki sauce (or with handmade traditional tomato sauce), paprika, parsley and chips.
View Images
Special selection
From our menu
Pita bread filled with marinated lamb, pork or chicken, chips, tomato, red onion, tzatziki (or handmade traditional tomato sauce) paprika & parsley
300gr marinated lamb, pork or chicken, tomato, onion, tzatziki (or tomato sauce) traditional Greek pita bread & a handful of chips or salad
Pita bread flled with marinated lamb, pork or chicken skewers, chips, tomato, red onion, tzatziki or handmade traditional tomato sauce, paprika & parsley
Three marinated souvlaki skewers lamb, pork or chicken, tomato, onion, tzatziki sauce (or tomato sauce) traditional Greek pita bread & a handful of chips or salad
Two dolmades, two chickpea fritters haloumi, tzatziki sauce (or tomato sauce) traditional Greek pita bread & a handful of chips or salad
Olympus Plate (for 4 people)
$55
1 Lamb, 1 Chicken, 1Pork skewers, 2 small bifeki, Lamb, Pork, chicken Gyros, haloumi, Pita breads, chips & two small dips
Tomatoes, cucumber, onions, olives, Greek feta cheese, capsicums, oregano & extra virgin olive oil
Choice of gyros meat & chips (tzatziki, bbq, tomato or chilli)
Mixed Grill Plate (for 2 people)
$42
1 Lamb, 1 Chicken skewer, 1 bifeki, 300gr pork gyros, tzatziki & tomato sauce, a handful of chips, salad and traditional Greek pita bread
Classic greek salad, barrel age- Pita bread flled with haloumi cheese, tomato, onion, lettuce & tzatziki sauce or with chickpea fritters, salad & tzatziki sauced feta cheese, bread
Greek doughnuts with honey, crushed walnuts & cinnamon or with Nutella